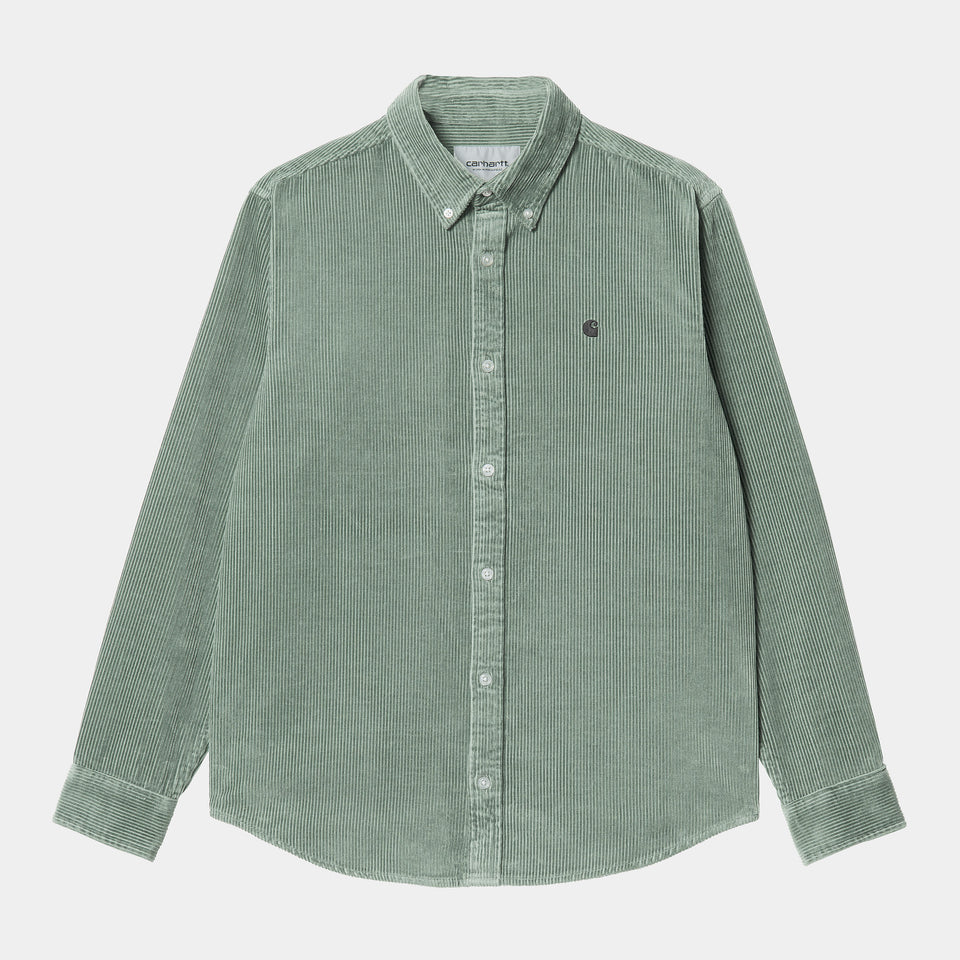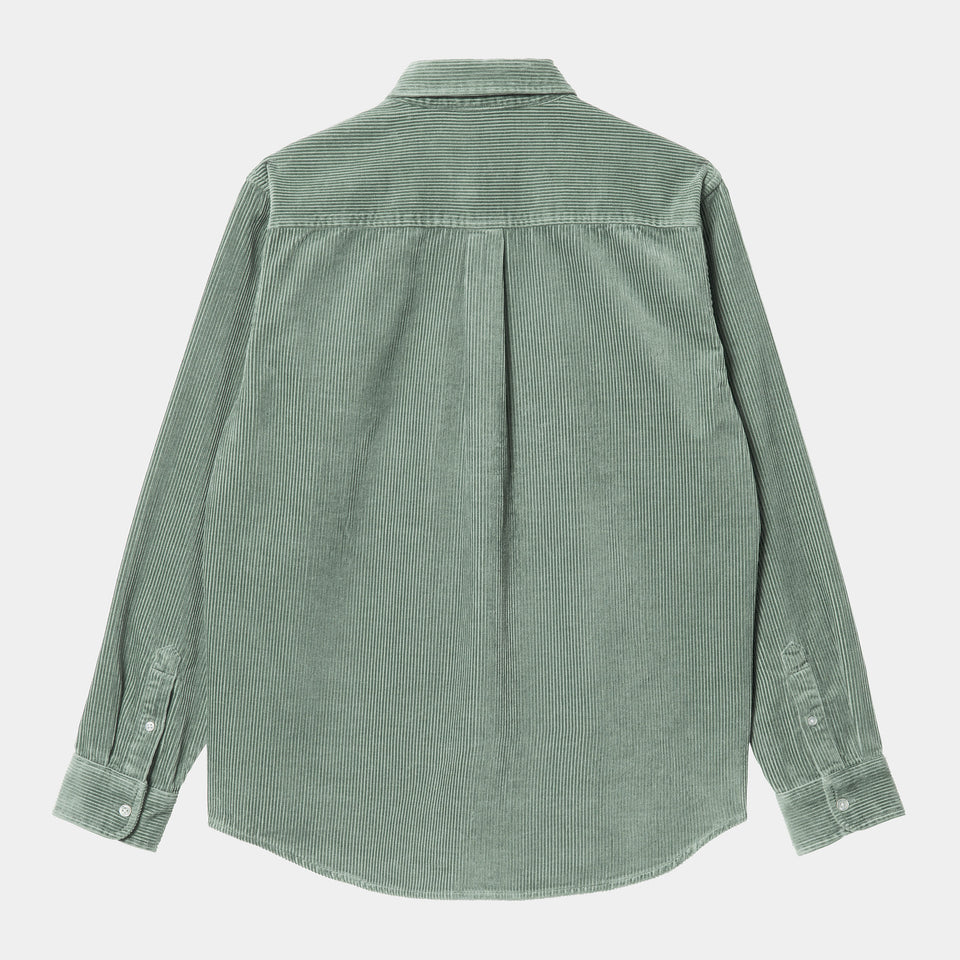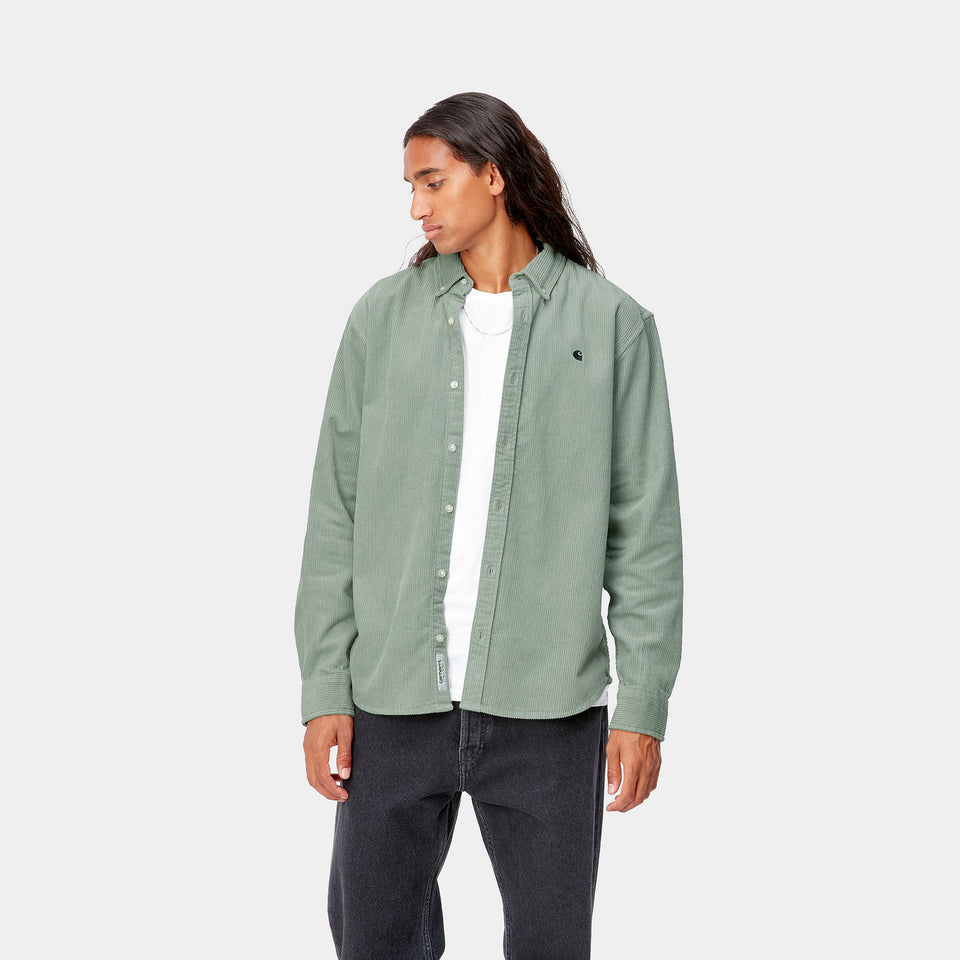 Carhartt L/S Madison Cord Shirt Misty Sage / Black
IO29959
by CARHARTT
Or 6 payments from $21.00
What's this?
L/S Madison Cord Shirt
100% Cotton Corduroy , 8 Wales, 9.1oz199.99

The L/S Madison Cord Shirt is constructed from 8 wale cotton corduroy, meaning that the ridges in the fabric are of a wide thickness, and is cut to a regular fit. The style also features a curved hem, a button-down collar, and an embroidered 'C' Logo on the chest.