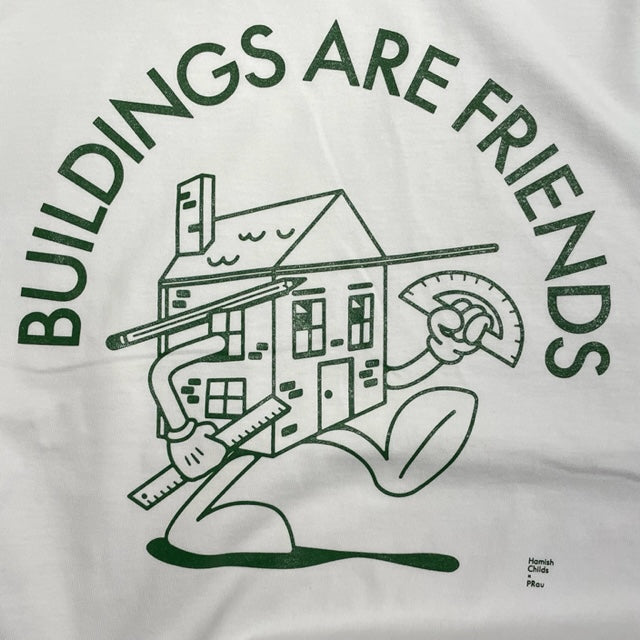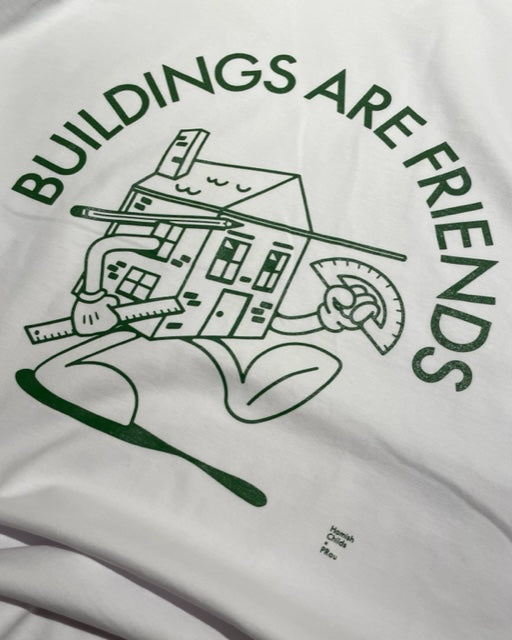 PRau x Hamish Childs Tee White
PRAU001-WHT
by PRau
Or 6 payments from $6.33
What's this?
So excited our Friends at PRau have given us the opportunity to represent their 1st tee shirts print.

PRau.
We asked Hamish as a friend, designer, client and Christchurch alum to be our first collaborator.
Our practice believes in the ethos that buildings are friends, they play a huge part in our lives and we create memories together with them. Hamish's friendly character embodies this and we just love this guy.

www.philredmond.co.nz
www.hamishchilds.com